Outdoor and Indoor Activities
From lounging around the pool, or reading a book, to discovering the history of the San and their rock art on a walk, there is plenty to do at Taaibos River Lodge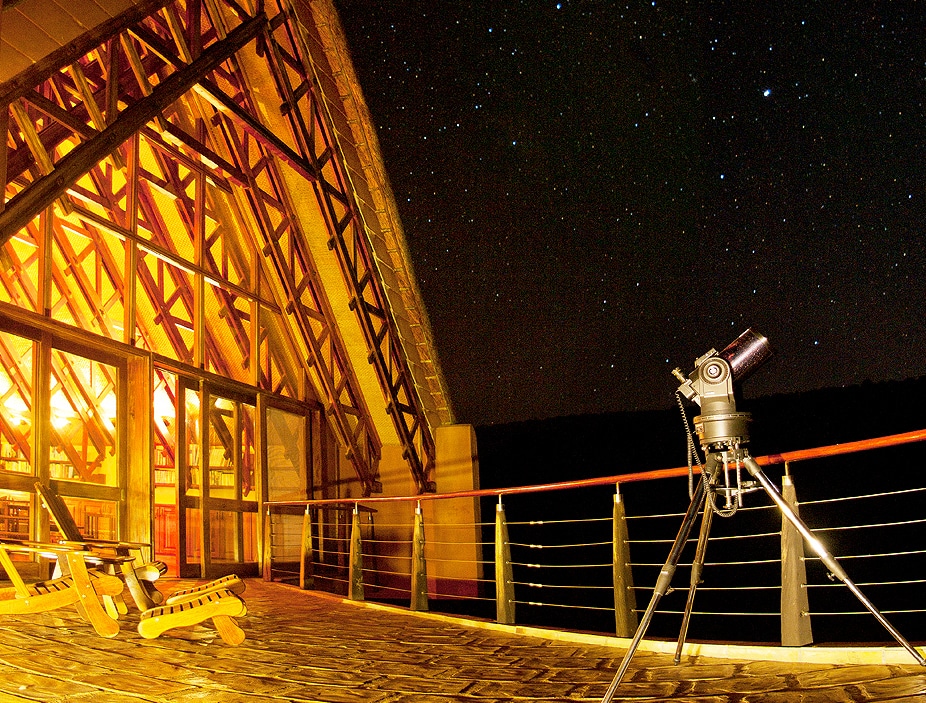 Indulge in some stargazing after dinner, viewing the nearby planets and searching for your favourite constellations or just more insight into the night sky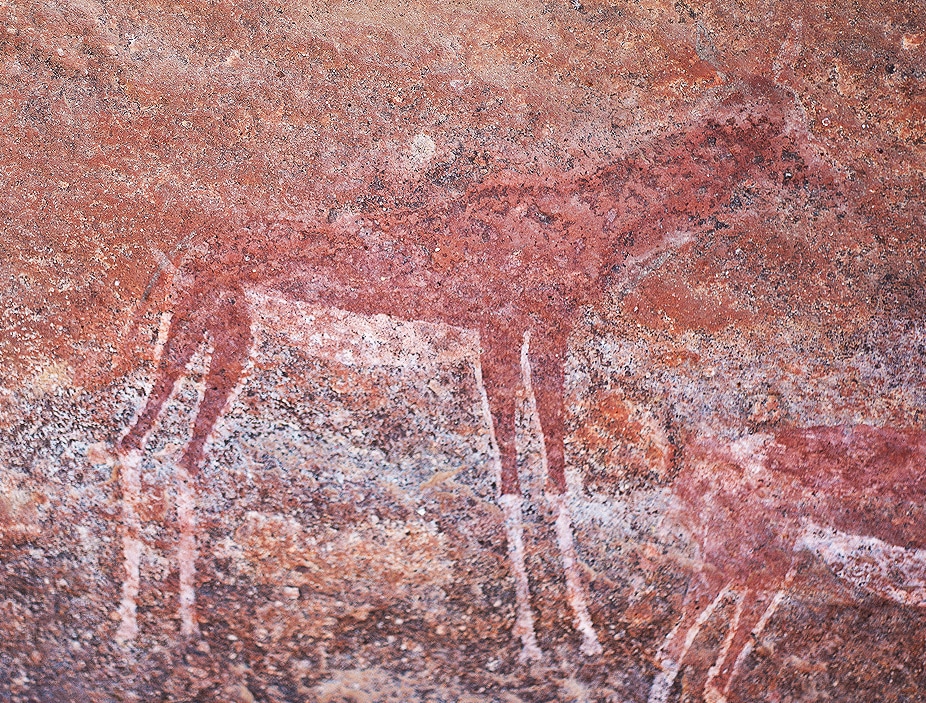 The lodge is situated near an exquisite rock art site, dating back to around 2,000 years ago. Walks to this site can be arranged where you can learn about why these paintings are so important to those who painted them, how they painted them and how we can interpret these paintings today.
Take some time to experience the finer detail of the bush with a guided walk – for groups of up to four people (some conditions apply). A walk will bring you closer to the wildlife and allow you to experience those sights and sounds that you may very well miss on a vehicle.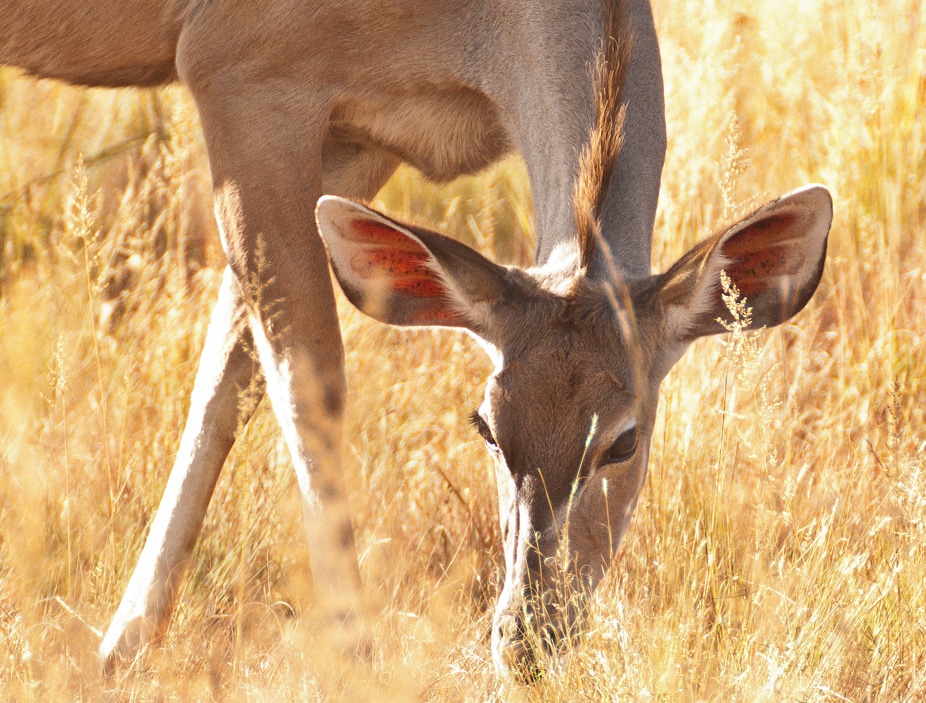 Lounging around one of the two heated pools or a few games of billiards is the perfect way to spend the afternoon.
Our highly qualified and experienced guide will conduct your daily game drives, which will be at a time arranged between you and the guide. Our drive times are flexible and although we will offer advice, you get to choose what time you drive; and how long you go out for. All drives are conducted in our own open Land Rover with an on-board fridge to ensure an ice cold beverage at all times.